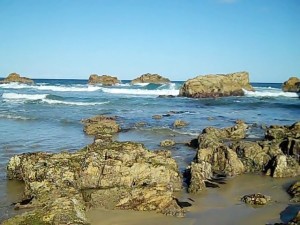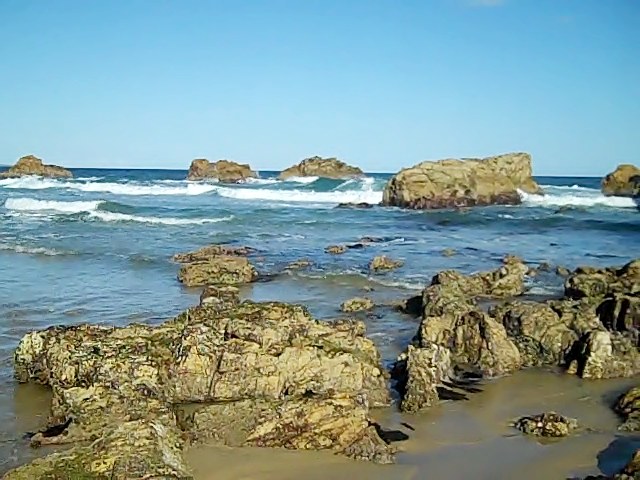 Hey mate,
I look around, and see – many people – including myself at times – are having a Near Life Experience. I had what most people would call a Near Death Experience back in 1989 when I was beaten to death – a prison guard taken hostage – etc.
Since then, I've been exploring how not to settle for a Near Life Experience – sometimes I have been doing pretty darn good – sometimes not that great. Here are 7 ways you can guarantee you will live life more fully today – and have a life worth living.
Let someone you love know that you love them. Touch them. Tell them. Hold them.
Take a risk. Jump off the ledge, dive into the water, order something off the menu that you might not find yummy – or that you may find delightfully delicious.
Move. Don't exercise for God's sake. Most people exercise for future benefits. Live life NOW. Move your body to experience it more.
Breathe. Breathe in the air. Notice that YOU are the breath – the breathing – and even more.
Share a secret. Share something that you have never told anyone. It could be something funny, exciting, sad or scary.
Ask for forgiveness. We all have hurt people in this lifetime. Ask for forgiveness, from them, from yourself, from the Divine.
Dance. Sing. Rejoice. When was the last time you danced? Was it in the supermarket? Was it by yourself? With a friend? With a stranger?
Okay, that's it for today. Join me tomorrow where I will share some of my amazing Christmas holiday with you – traveling up the coast of Victoria and New South Wales. Photos are here: Holiday Photographs.
And let me know, how many of these goodies you use from the list today.
Mr Twenty Twenty
Whooo yah!
What is Mr Twenty Twenty up to? Peek into his Spirit and Philosophy by heading over here: Very Special Offer.
PS: There are plenty of our Almost Free NLP and Transformation recordings there too. You can download as many as you wish, and pay what you would like to for them. It's our way of giving and being given to – sharing the good stuff with those who want it. Almost Free NLP Recordings – Click here.