Welcome back….
Now, don't be fucking lame….
We could end this article right there….
But let's add some traction to it all….
RISK….
I walked up to the two hot chicks that had blown away the guy helping them pick a gift for some lucky fella, in the liquor store…..
And I picked up a bottle of top shelf whisky….
And I TOLD THEM…..
"If you want to make him happy, skip those – and GET THIS…"
They didn't know what to do….
Neither did the fella trying to help them…..
But as I continued my shopping….
I watched THEIR bodies….
And I can tell you, that they LOVED – being led….
Power Point: Have a REAL OPINION.
Notice how many "men" don't have a fucking opinion.   They can't even pick a meal, much less make one, without revealing their lack of "meat" balls and sausage….
Meanwhile….
Notice how many of those "semi men" have a semi-opinion – They ASK if they can share it – then APOLOGIZE once they do….
Let's continue with the two hot chicks in the bottle shop….
Now, here's the thing…..
SEEMING RISK was part of my dance with them….
SEEMING RISK is part of EVERY dance….
Because if you are REALLY DANCING with her….
(and not just going through the motions)
There is a seeming RISK in all the REALNESS….
That somebody's toes are gonna get stepped on….
So here's the deal….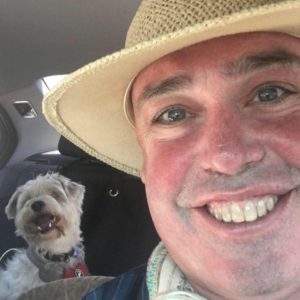 Want to KILL DEPRESSION….
THEN LEARN NOW TO DANCE…..
Want to LEARN NOW TO DANCE WITH ME?
GO GET THIS – WarGameDance.com
Bonus points…
…if you don't try to "figure it all out" before you GO PLAY with it!
Leave a comment, I would LOVE to know you were here.
Mr Twenty Twenty