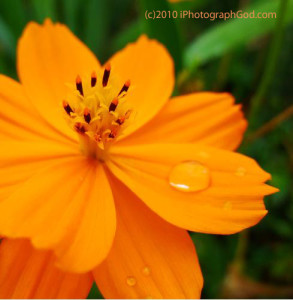 Before concepts – beyond time – we are. Simply embracing – The Invitation.
Love is – we are – unfolding as flowers – embracing the sun.
I am touched – by the morning dewdrops – the smell of life and love embrace me – flowers beyond words – life is.
We are love – lost in life – discovering us in the moment – as one.
Falling together – soaring as Eagles – embracing destiny.
++++
Feel free – to join in.
Mr Twenty Twenty
Mr Twenty Twenty is that guy who legally changed his name to the number of "Perfect Vision". He lives his life, focused on helping people develop the inner resources they need to live their personal visions, while discovering who and what we "really are". If you enjoy his writing, let him know by emailing him at 2020@exhostage.com.