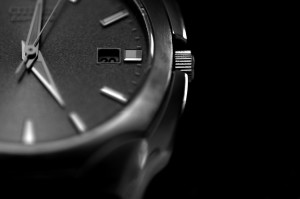 Recently I was struggling with deciding when to fly across the United States. I struggled with with my options for a short time, and realized I was causing myself stress, and experiencing pressure instead of flow.
As I worked through "how I was staying stuck and stressed", this little formula emerged.
Just follow these three steps and you'll experience easy action and make fast decisions.
Move from Confusion to Clarity.
Move from Comfort Zones to Comfort in Action.
Conflicted to Committed.
GET APACHE SCOUT MIND CONTROL 2012 – CLICK HERE – Learn how to control your thoughts – so they don't control you, get at least 10 times more productive, talk to anyone – anywhere – at anytime, and have the most amazing conversations – both inside your head – and with other people – so that you don't have to live a life full of mediocre reruns.