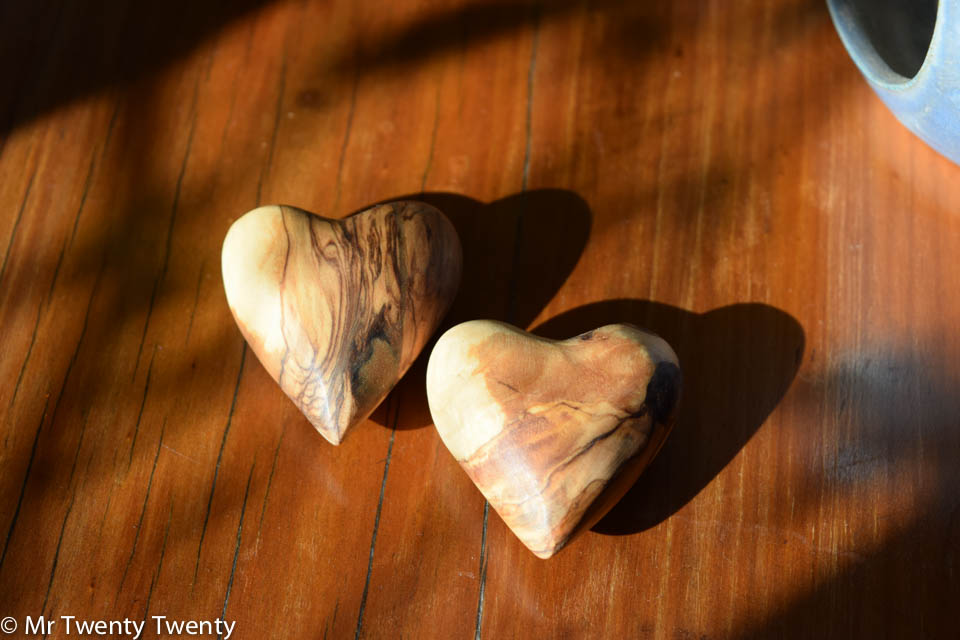 I savor lovely single malts while I smoke fine cigars….
I enjoy the taste of char broiled fat and flesh…
What also "makes my day" is…
The scent of a woman…
The smell of my dog…
The eager anticipation of "what's next"…
Mud between my toes….
Breathing heavy while my thighs burn – from being physical…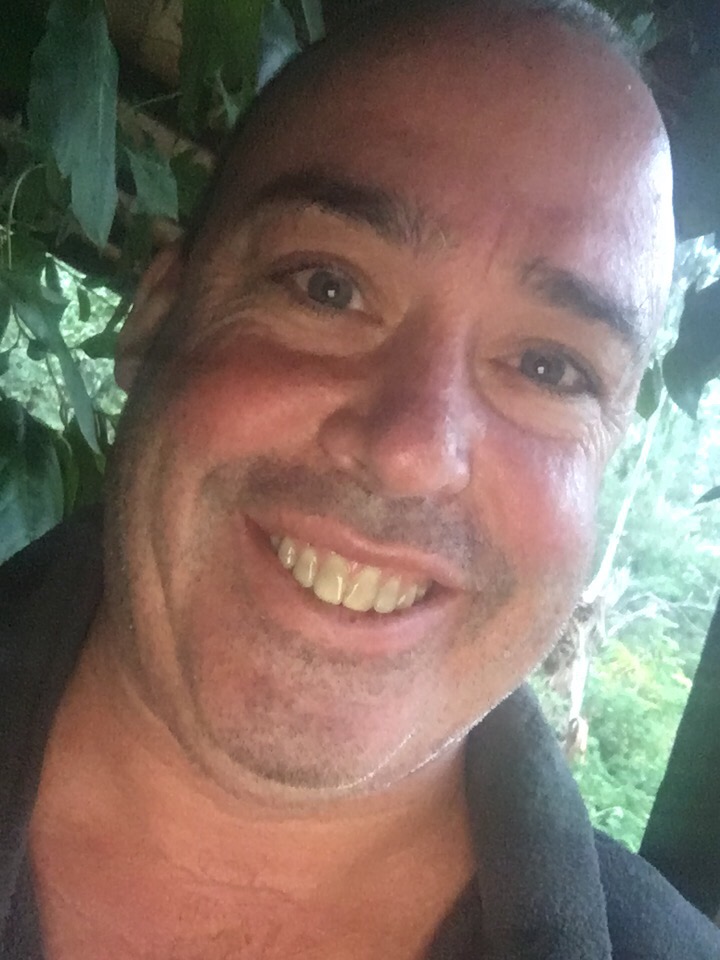 What REALLY makes my day is…
The feeling in my heart – that comes when my eyes – touch yours…
This is called BEING ALIVE…
Tasting…
Touching…
Teasing…
Inviting more of what is – more of what you are – to show up in your attention….
Notice that all that REALLY is…
…is always there…
…but hardly noticed….
… and THAT is why so many "men" live FLATLINE lives…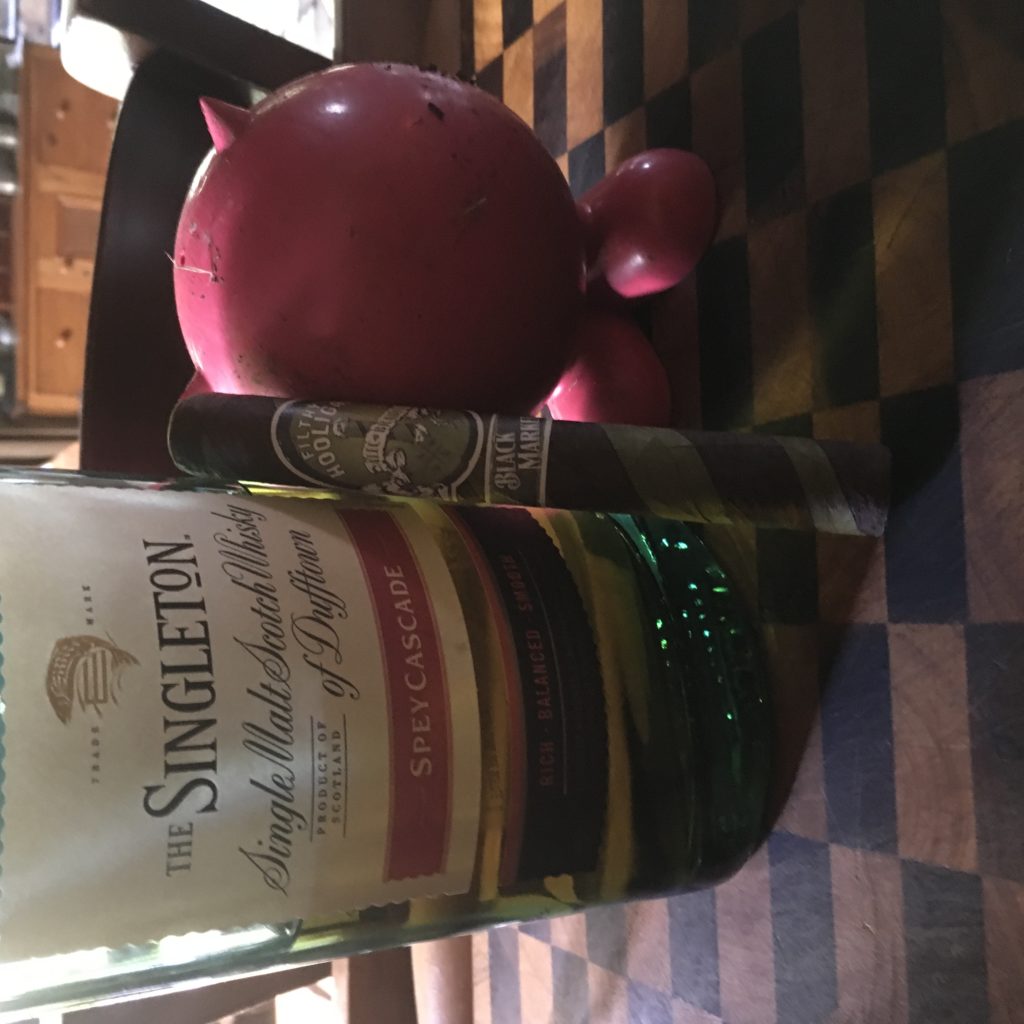 The cigar I am smoking RIGHT NOW is called a Filthy Holligan….
The single malt is from Dufftown….
And you….
I invite YOU to touch me – with your eyes – as I touch you with mine….
Mock Men settle for thoughts and thinking…
Real Men both sink deeper…
…and soar higher than most people can imagine….
Join me…
Mr Twenty Twenty
Leave your footprints behind….
Ask a question…. leave a comment… you'll be glad you did….