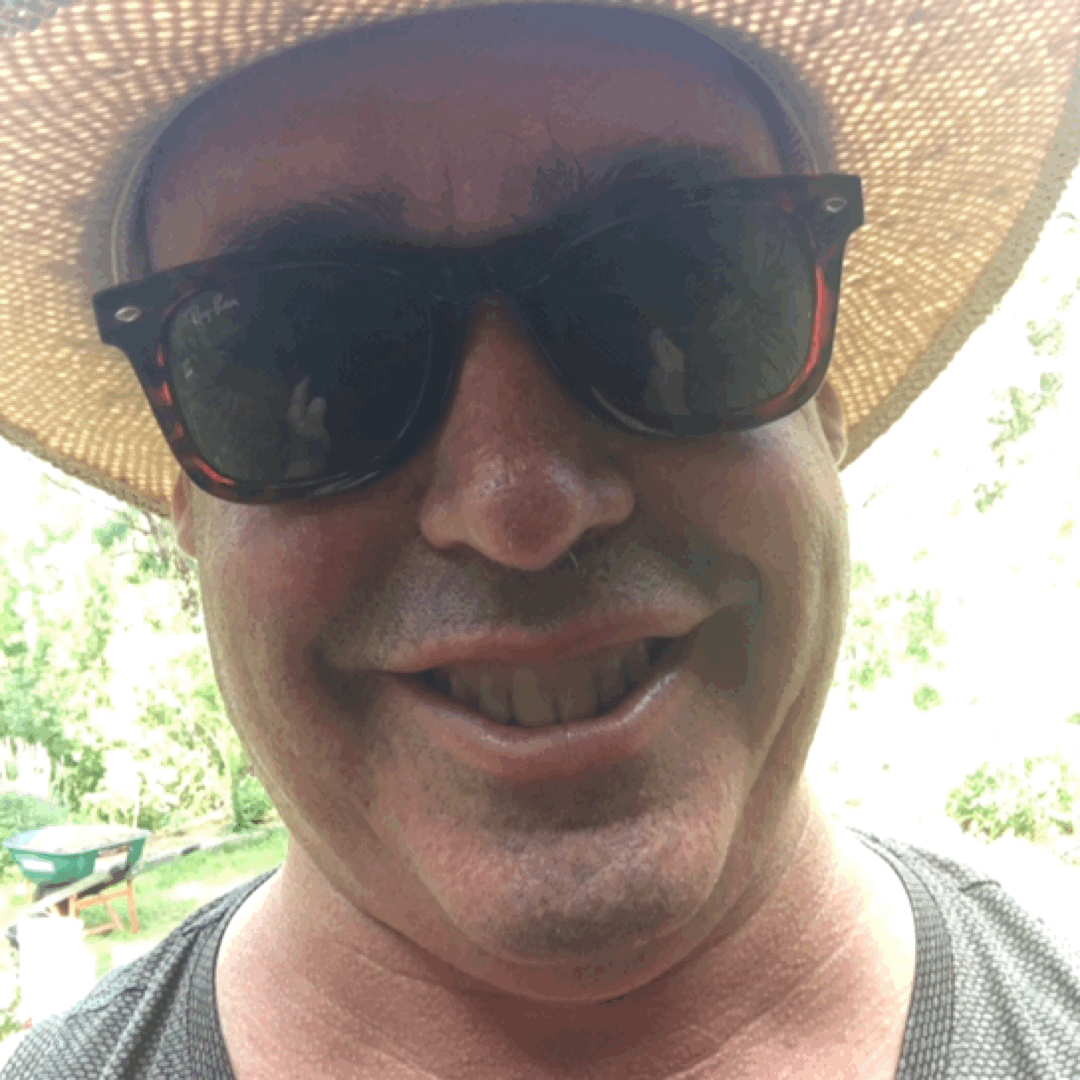 The two lovely ladies were SPELLBOUND…
"Cool glasses!" 
That's what the first one said to me, and her partner in crime (co-worker) agreed….  So I told them, with a wicked smile…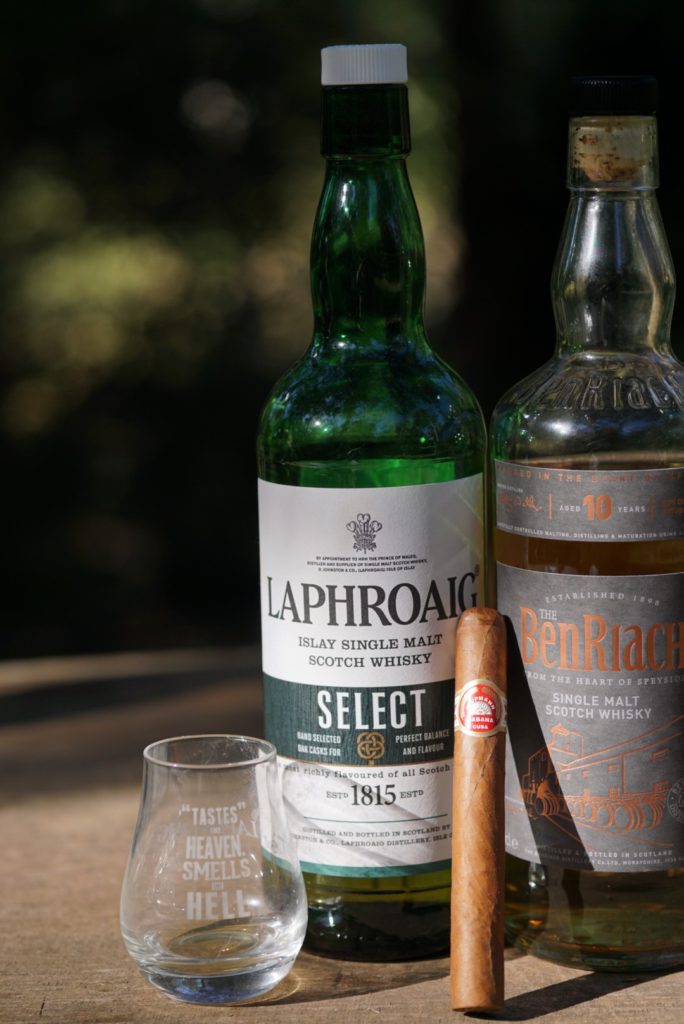 "They're fake!"
REAL RAYBANS like these would cost me over $200 bucks EACH in Australia.   
I've got better things to spend my money on, like scotch and cigars.
Meanwhile…
Because of my CORE VALUES and my willingness to PLAY HEAPS…
I have the COOLEST STORY about how I got FOUR PAIR of FAKE (but really cool) RayBans for free….
And for some reason, they LOVED (and were spellbound) MY FREE FAKE RAYBAN STORY.
Now, here's the thing….
"Every story you tell – tells a story about you."

Mr Twenty Twenty
When I saw the ad for "Genuine RayBans for $20 – Just in time for Christmas!" 
I imagined two things….
 Getting compliments on my sunnies….
ONLY paying for them, if they were GENUINE.  
And through a fascinating series of events…..
AND BECAUSE OF WHAT I IMAGINED…
I got them FREE….
And I got a WAY COOL story to share….
A STORY to share – that  reveals EXACTLY how I live my life.
I don't need to PRETEND…
I don't need to PRETEND, I have REAL RAYBANS to "be cool".
I can share THE REAL ME – because that is ALWAYS COOL.
The REAL ME knows….
"Imagining Creates Reality."
(That's the name of my business.) 
(That's the way I live my ENTIRE life.)
And THAT is what MY STORY REVEALED.
And ANYTIME you REVEAL YOU…
…you invite others to STOP concealing themselves.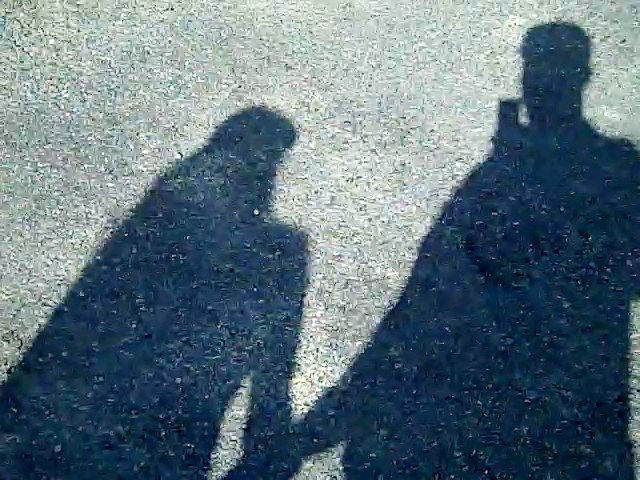 Let's call that THE TANGO.
Meanwhile…
I love sharing FIRST CLASS – REAL LIFE success stories….
Because I want EVERYONE I know, to live knowing, "Imagining Creates Reality!"
And you know too…
If I did get REAL RAYBANS for $20 a pair, I'd be sharing THAT success story with you….  
Because Imagining DOES Create Reality.
As a man, what are YOU imagining as true?
Are you imagining you need "cool glasses" to be cool….
Or are you COOLNESS INCARNATE?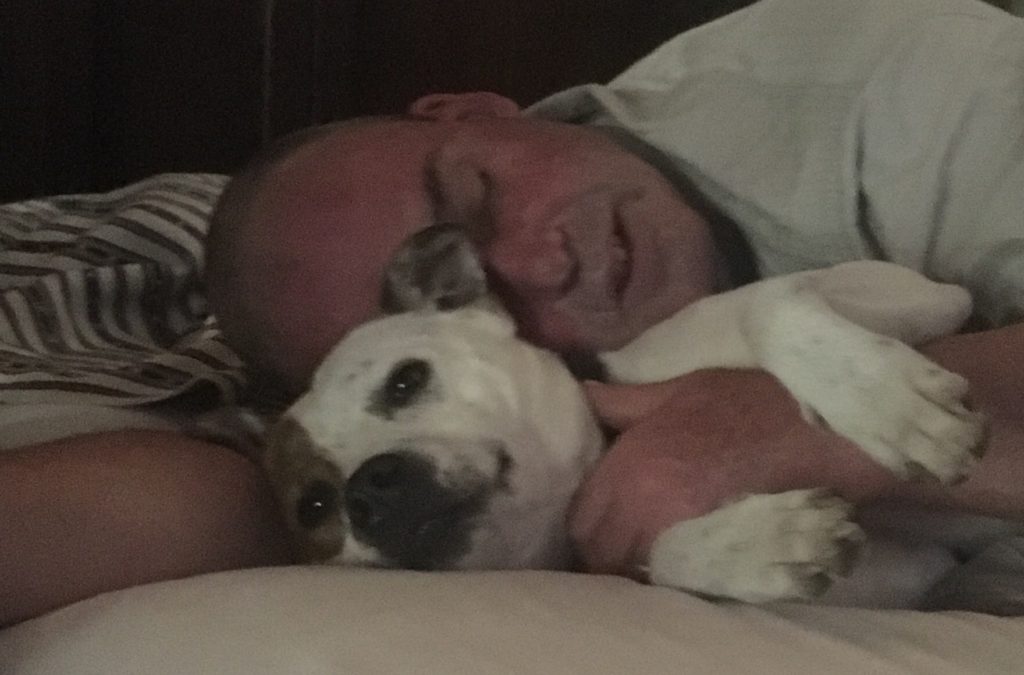 LEAVE YOUR FOOTPRINTS behind. 
That's what MEN do….
Let me know you were here with a comment or a question.  And share if you dare!
Mr Twenty Twenty